0730 - 0830

Registration & Welcome Tea/Coffee & Exhibition Visit
0830 - 0835

Opening Remarks & Synopsis Video of Opening Ceremony
Theme: Emerging Technologies and Solutions for Water & Energy Sustainability
Water and Energy Sustainability cannot be the responsibility of just a few industries – if our resources are to be protected, sustainability must be a global priority. As the demand for energy and water increases, technology together with other initiatives will and should will contribute towards sustainability of Water & Energy resources. Technology plays a vital role in addressing basic human needs by improving our quality of life and creating opportunities for sustainable growth on a national, regional and global level. This keynote & panel is expected to focus on the development of improved and efficient sustainable energy and water technologies. The panelists will share their experience and perspectives on introducing such technologies that have or will reduce global environment impacts.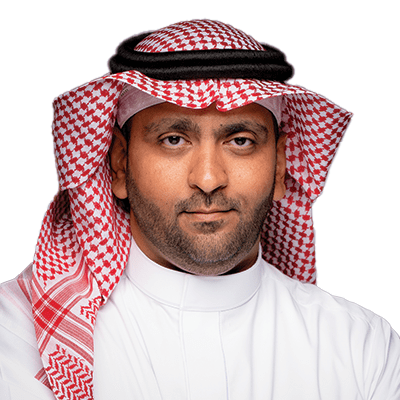 Mohammed S. Halawani
Chief Executive Officer
Tawzea
Theme: Emerging Technologies & Solutions for Water & Energy Sustainability
MODERATOR
---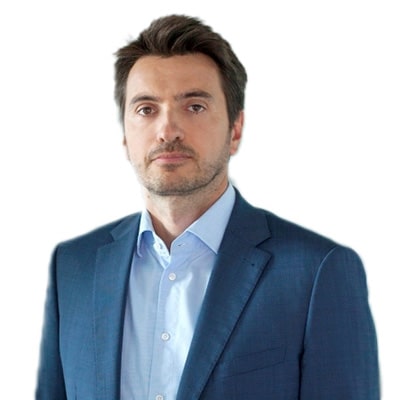 Ferdinand Varga
Managing Director and Senior Partner
Boston Consulting Group
PANELISTS
---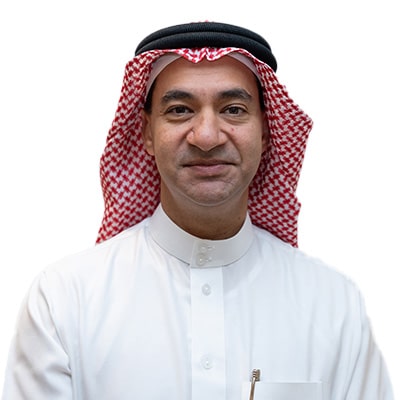 Raad Al Saady
Vice Chairman & Managing Director
ACWA Power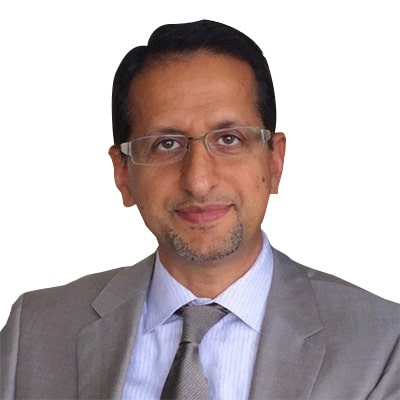 Moin Muhammad
Vice President - Chemicals Water & Technology Center
NESR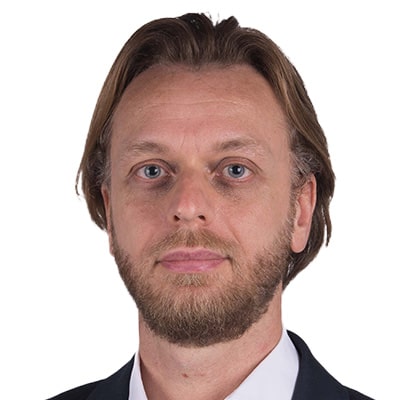 Antonio Di Cecca
Chief Operating Officer
Tabreed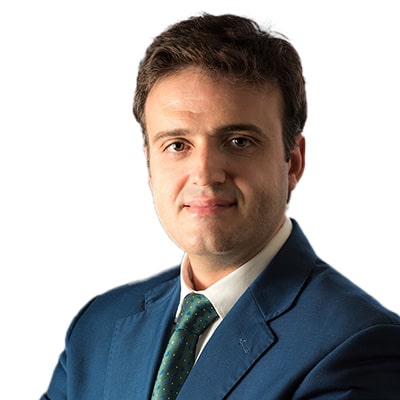 Julio de la Rosa
Middle East Director Wáter Solutions
ACCIONA
0940 - 1000

Exhibition Visit & Tea/Coffee Break
1000 - 1115

Parallel Technical Sessions


Technical Session 1
Theme: Management of Wastewater Treatment and Reuse
Population Growth, Urbanization and Climate Change imply an ongoing raising exploitation of natural water sources that implicate the need to preserve both groundwater and superficial water bodies. A proper resources management and the treatment of wastewater are mandatory to achieve this goal and avoid the depletion of the precious fresh water. This session will address the management of wastewater, the treatment mechanisms and its reuse from a global perspective with speakers from industry, government and academia.
SESSION CHAIR
---
Bader Mohamed Al Mansoori
Plants Operation Manager
GPIC
SPEAKERS
---
Dr. Mohammed Wahba
Vice President Honorary
ICID
Raffaella Salamone
Head of International Initiatives
ENI Rewind
Dr. Mona A. Aziz Al Jar
Academic Faculty Member
University of Bahrain
Dr. Ahmed Khan
Technical Resource Manager
SIRC
Technical Session 2
Theme: Community Engagement for Water & Energy Conservation
Any meaningful engagement program will provide ongoing opportunities for communities to participate in the decision-making process and enable customers to understand current and future challenges especially in Water and Energy Conservation. Community engagements promote voluntary actions and encourage behavior that could have big impact on mitigating climate change, saving energy, and building sustainable communities. Any water and energy conservation campaign will fail unless communities are fully engaged and committed, however this can only happen if they are aware of its importance, options, and the tools available and how will it benefit them.
This session will focus on how communities can support and be involved with the various conservation initiatives, how can they contribute to saving energy in its various forms and what are the methods available and how can it be utilized. This would require a lot of awareness from the energy providers so that they are given the opportunity to understand their obligation but more importantly the manner in which they should be involved. Trust and transparency between all concerned parties are key factors for the success of such important programme.
SESSION CHAIR
---
Noor A. Abu Hassan
Head of Planning & Development Group, Ministry of Works
Kingdom of Bahrain
SPEAKERS
---
Dr. Kala Vairavamoorthy
Executive Director
International Water Association
Sara Al Mahmeed
General Engineer
EWA Bahrain
Fazil Abdul Rahiman
VP Sustainability & Climate Change
TAQA
Haitham S Bahashwan
Environmental Division Superintendent
YASRAF
1115 - 1130

Exhibition Visit & Tea/Coffee Break
1130 - 1215

Parallel Technical Sessions


Technical Session 3
Theme: Sustainable Financing for Water & Energy Security
Sustainable Financing will address the process of taking ESG considerations into account when making investment decisions in the financial sector, leading to more long-term investments in sustainable economic activities and projects. This session will enable attendees to understand how Sustainable Financing can accelerate Water & Energy Security through investing in sustainable projects. The session will showcase case studies, global initiatives and best practices in line with Sustainable Investment & Financing.
SESSION CHAIR
---
Tahani Hussain
Manager – ESG
Bapco Energies
SPEAKERS
---
Moath Al Shonaify
VP - Finance BU PM Gulf Regional CFO
ACWA Power
Abdullah Salim Suhail Al Awaid
Wastewater Projects Manager
NAMA
Abdullah Bin Tuwaym
VP - Transactions Management
SWPC
Technical Session 4
Theme: Produced Water Management
Produced water which is a byproduct during the oil production process contains various substances, such as hydrocarbons, salts, metals, and chemicals, that can pose environmental and health risks if not properly managed. Produced water management is essential for the sustainability and profitability of the oil and gas industry, as well as for the protection of the environment and human health. This session will feature expert speakers that will provide an overview of the regulatory framework, the challenges, and the water treatment solutions for managing produced water through regional and global case studies.
SESSION CHAIR
---
Nabil Al Lawati
Head - Corporate Environment
PDO
SPEAKERS
---
Hussain Ali Basha
Technical & Sales Manager
NESR
Mundhir Al Battashi
Water Management Engineer
PDO
Seung Hak Choi
Research Science Specialist
Aramco
1215 - 1300

Prayer & Networking Lunch Break
1300 - 1415

Parallel Technical Sessions


Technical Session 5
Theme: Water, Energy & Climate Change Case Studies
This session will have the speakers provide valuable insights into the challenges and opportunities related to Water, Energy, and Climate Change, and showcase real-world case studies regionally and globally of successful solutions and strategies. These case studies about the intersection of water, energy, and climate change will provide an opportunity for the region to reassess their models of natural resources sustainability and security through climate protection.
SESSION CHAIR
---
Raghunadhababu Vadlamudi
President
Bahrain Solar Industry Association
SPEAKERS
---
Fatmah Abdulhadi Mohammad
Field Environment Engineer
KNPC
Abdullah Saeed Al Jubran
Regional Director
Gulf Portfolio Management
ACWA Power
Brigitte Bichler
Head of Group Sustainability
OMV
Mohammed Basheer
Climate Change Specialist
Supreme Council for Environment
Kingdom of Bahrain
Technical Session 6
Theme: Digital Transformation and Innovation
Transformation is the integration of digital and innovation in all area of business, it is changing how the business operate and deliver value to customers. Also, it is a cultural change that requires organization to face changes, challenges and accepts failure. The aim of this session is to share the challenges that the company faces when they start transforming the business and help attendees to get insight on Digital Transformation and Innovation.
SESSION CHAIR
---
Dr. Naeem Minhas
Sustainability & Decarbonization Tech. Champion
Baker Hughes
SPEAKERS
---
Gregory Welch
Director of Business Development
ENOWA
Mir Dawar Ali
Executive Director – Digital
ACWA Power
Eva-Maria Pusch
Group Head of Market Competitive & Green Intelligence
OMV
Maryam Ali Al Hamar
Manager Information Technology
Bapco Energies
1415 - 1430

Exhibition Visit & Tea/Coffee Break
Theme: Role of Community in Water & Energy Security
Water and Energy are interconnected, a relationship that is becoming more important as we combat the global water crisis while pressing forward with the energy transition. Everyone needs to work together if we hope to solve the biggest challenges surrounding the water-energy nexus. Local communities have a vital role to assist other stakeholders including governmental institutions and both water and energy industry players in solving such water-energy challenges as what affect one party and industry affects the other
During this session, panelists will discuss the important connection between water and energy security, the importance of stakeholder engagement in meeting global climate challenges, and the specific roles that local communities can play to assist decision makers in choices made related to water and energy security. Some case studies from around the world will be shared with the audience on examples of successful stories on community engagement in water and energy security issues.
MODERATOR
---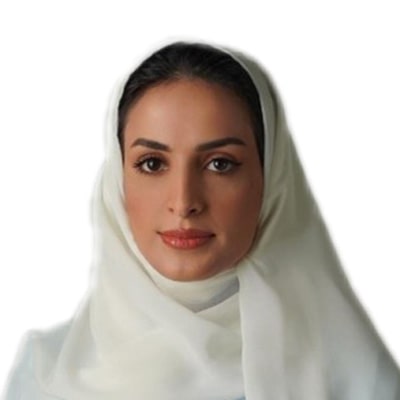 Suha Al Saif
Sustainability Director
NESR
PANELISTS
---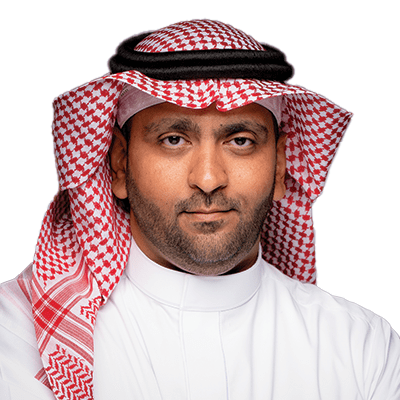 Mohammed S. Halawani
Chief Executive Officer
Tawzea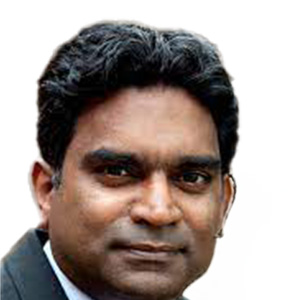 Dr. Kala Vairavamoorthy
Executive Director
International Water Association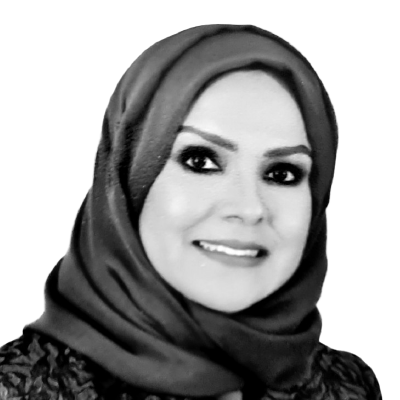 Dr. Khawla Al Shayji
Deputy Director General for Strategic Thrust Programs
Kuwait Foundation for the Advancement of Sciences (KFAS)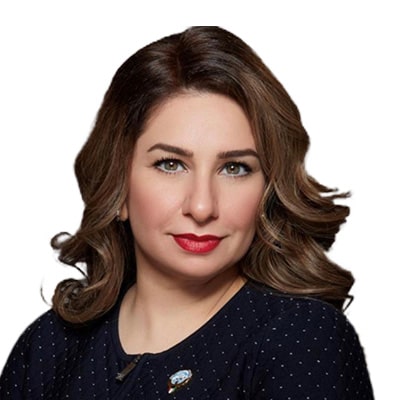 Eng. Hebah Abbas
Chairwoman – Sustainability Committee
Kuwait Water Association